LCR Honda CASTROL rider Alex Rins completes the last preseason test at Portimao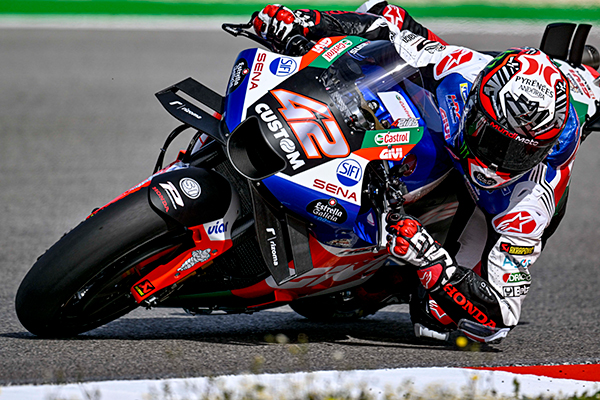 The last test before the start of the season has finished at the Autodromo do Algarve for Alex Rins and the LCR Honda CASTROL.
Despite the final position on the standings (15
th
), there are some positive elements to point out, as Alex admits feeling more comfortable riding the bike and happier with how he can handle it.
Rins and the crew have been testing several items brought by HRC, and overall, they are pleased with the steps made. There's still considerable room for improvement, but the path is more precise after the test at Portimao. Preseason is officially done; the next stop will be the opening round of the 2023 season at the same place, the circuit of Portimao.
"I'm pleased after the preseason we've done. Since Sepang, we've taken a step forward, and counting on new parts in Portimao has helped me understand our current situation. I've been focusing on testing them to provide useful information to HRC. The main thing is that we've improved, and that's crucial. I want to thank the whole team because they've done a great job".