ALEX RINS COMPLETES HIS FIRST 2023 OFFICIAL TEST WITH LCR HONDA CASTROL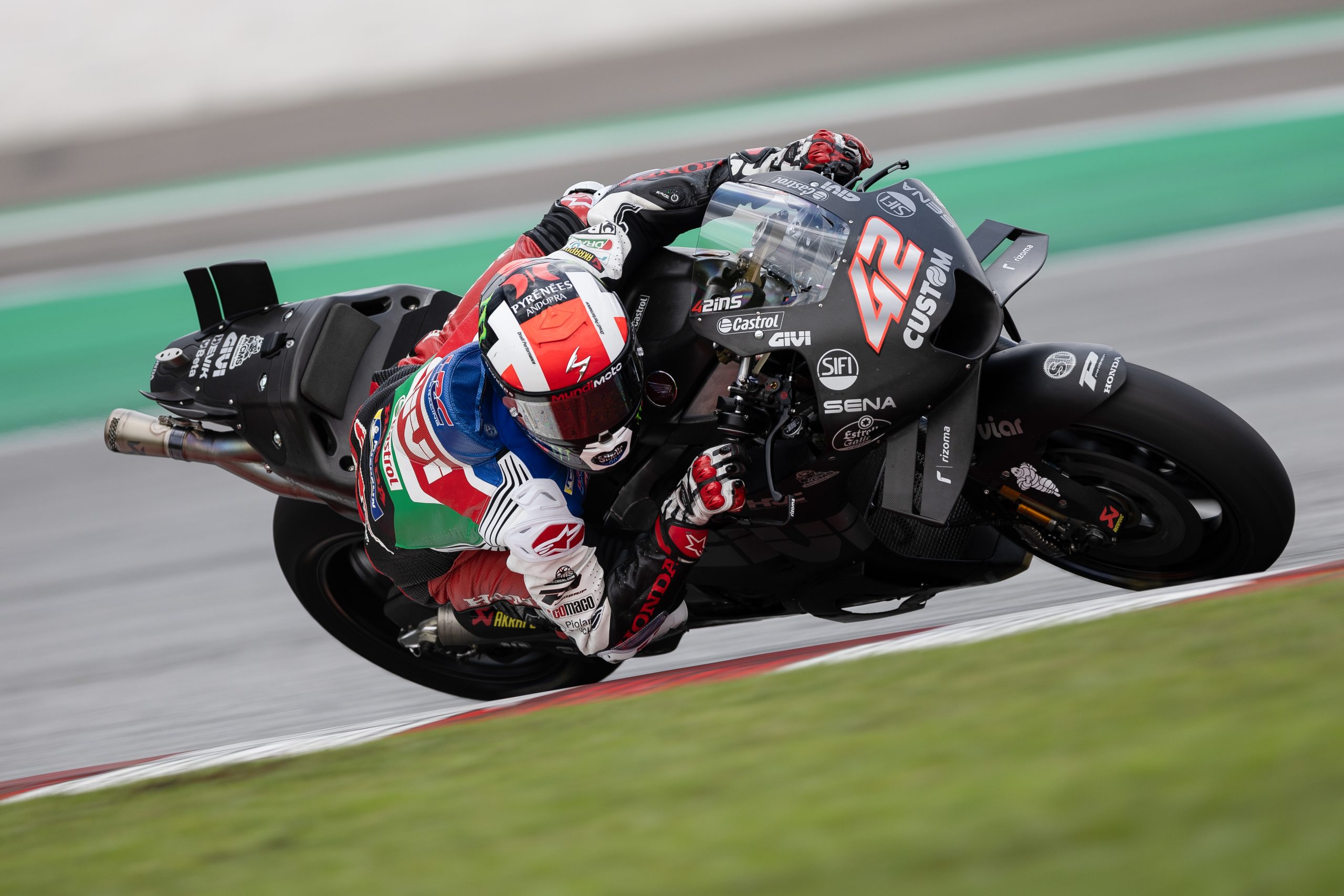 Three intense testing days have ended at the Sepang International Circuit. LCR Honda CASTROL rider Alex Rins has completed the first of the two official tests scheduled before the start of the 2023 season.
Alex Rins has finished 19th on the combined standings of the Sepang Test after trying different parts of his Honda specification while getting used to his new machine and crew. To underline that the second day, Rins and the Honda proved their potential together: he finished 8th, less than half a second far from the first on the timesheets. Following his impressions and the comments from the crew, the 2023 specification seems superior to last year's. Besides, Alex admits to noticing significant changes compared to the touchdown in Valencia (last November).
There is room for improvement: the days in Sepang and 105 laps have helped to provide HRC with valuable information to find the best path to follow. The final assessments have determined that traction, edge grip, and braking stability are the areas to strengthen.
Ahead of the 2023 season-opening round, the next test will take place in Portimao on the 11th and 12th of March.
"I'm pleased with our work; the rain has jeopardized our plans a bit, but overall, I'm pleased. We've been testing some parts and even a race simulation, and being the third time with this bike, we've found interesting things. The bike's base isn't clear yet, but we are working hard. From what I've heard, the four Honda riders have similar opinions, so let's hope to try different things in Portimao".